The perfect flower for weddings and events, due to their 'baby rose' appearance. Bunches of these look colorful and decorative. Picture for example purposes only. Look and colors may vary.
All prices in USD ($)

Due to seasonality of this product, there is an increase for cost of goods on specific delivery dates.
Bunch of 10 Orange

FWSR

Bunch of 20 Orange

FWSR

Bunch of 30 Orange

FWSR

Bunch of 10 Hot Pink

FWSR

Bunch of 20 Hot Pink

FWSR

Bunch of 30 Hot Pink

FWSR

Bunch of 10 Assorted

FWSR

Bunch of 20 Assorted

FWSR

Bunch of 30 Assorted

FWSR

Bunch of 100 Assorted

FWSR
Bunch of 10 Orange - $22.95
Bunch of 20 Orange - $45.90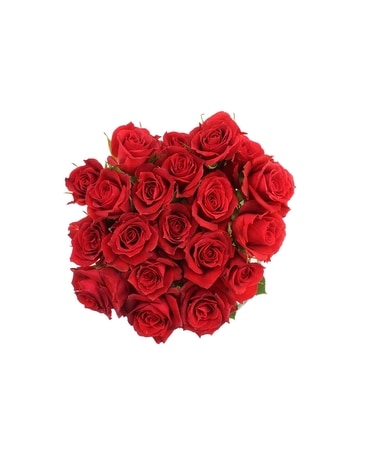 Bunch of 30 Orange - $68.85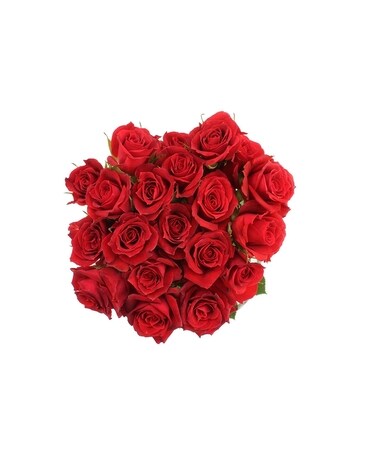 Bunch of 10 Hot Pink - $22.95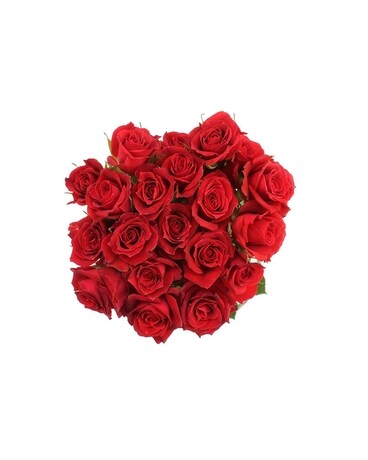 Bunch of 20 Hot Pink - $45.90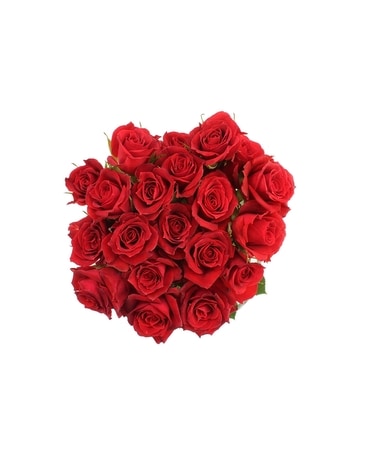 Bunch of 30 Hot Pink - $68.85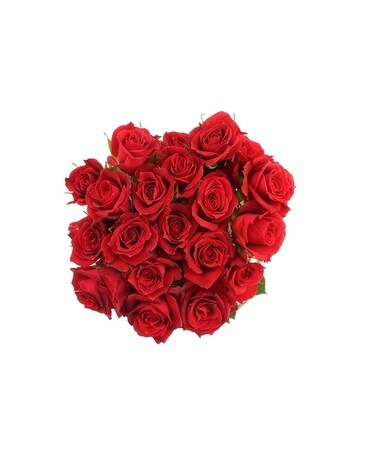 Bunch of 10 Assorted - $22.95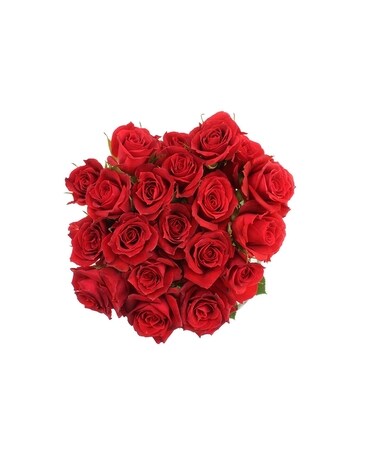 Bunch of 20 Assorted - $45.90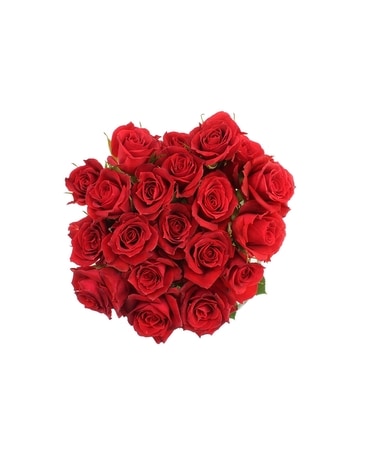 Bunch of 30 Assorted - $68.85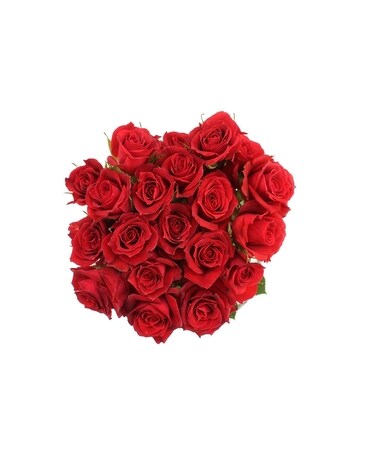 Bunch of 100 Assorted - $149.50