Daisies and Novelty poms - some of the most versatile and cost-effective flowers are offered here, by the bunch. Each bunch contains at least 5 stems. Picture for example purposes only. Look and colors may vary.
All prices in USD ($)

Due to seasonality of this product, there is an increase for cost of goods on specific delivery dates.
Green Novelty Pom 5 Bunch

FWPO

White Daisy 5 Bunch

FWPO

Yellow Daisy 5 Bunch

FWPO

Lavender Daisy 5 bunch

FWPO

White Daisy 10 Bunch

FWPO

Yellow Daisy 10 Bunch

FWPO

Lavender Daisy 10 Bunch

FWPO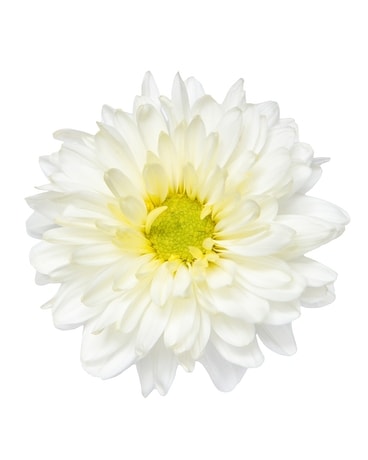 Green Novelty Pom 5 Bunch - $39.75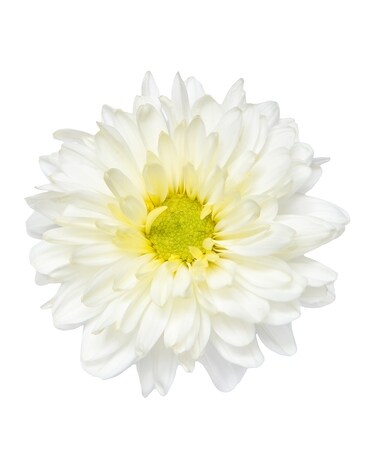 White Daisy 5 Bunch - $39.75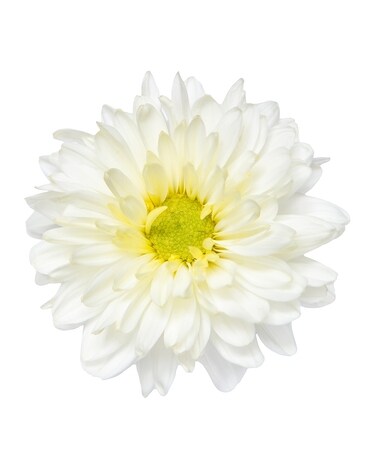 Yellow Daisy 5 Bunch - $39.75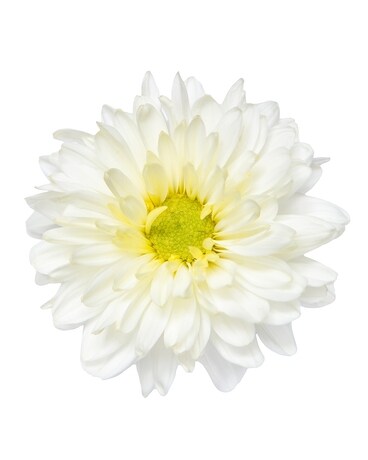 Lavender Daisy 5 bunch - $39.75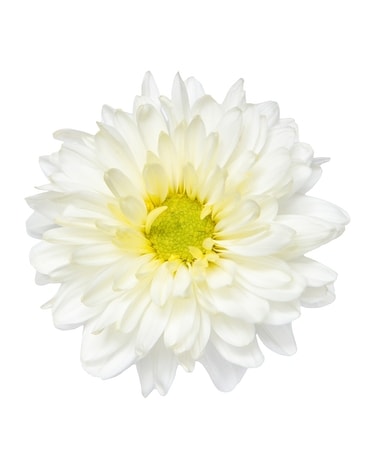 White Daisy 10 Bunch - $79.50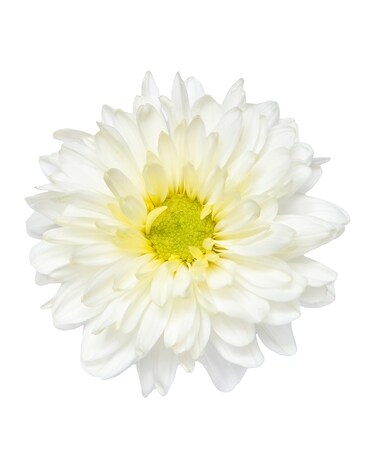 Yellow Daisy 10 Bunch - $79.50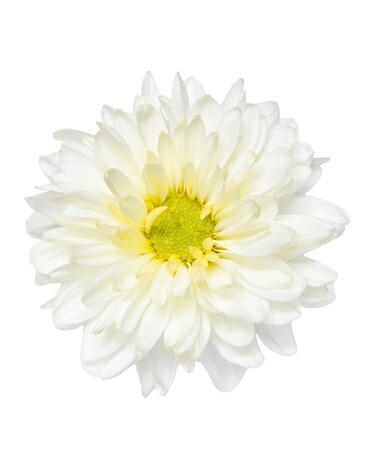 Lavender Daisy 10 Bunch - $79.50